Sascha, 26, Masculino, AlemanhaÚltima visita: ontem de manhã
3

1

6

8

3

execuções desde 21 Dez 2010
974 Faixas preferidas | 286 Posts | 0 Listas |

5.083 mensagens
| | | | | | |
| --- | --- | --- | --- | --- | --- |
| | | Bohren & der Club of Gore – The Art of Coffins | | | 7 horas atrás |
| | | Bohren & der Club of Gore – Skeletal Remains | | | 8 horas atrás |
| | | Bohren & der Club of Gore – Constant Fear | | | 8 horas atrás |
| | | Bohren & der Club of Gore – Grave Wisdom | | | 8 horas atrás |
| | | Bohren & der Club of Gore – Destroying Angels | | | ontem à noite |
| | | Bohren & der Club of Gore – Vigilante Crusade | | | ontem à noite |
| | | Bohren & der Club of Gore – Maximum Black | | | ontem à noite |
| | | Bohren & der Club of Gore – Crimson Ways | | | ontem à noite |
| | | Bohren & der Club of Gore – Midnight Black Earth | | | ontem à noite |
| | | Rome – Flight In Formation | | | ontem à noite |
| | | Rome – Flowers From Exile | | | ontem à noite |
| | | Rome – Swords to Rust - Hearts to Dust | | | ontem à noite |
| | | Rome – We Who Fell in Love With the Sea | | | ontem à noite |
| | | Rome – A Culture Of Fragments | | | ontem à noite |
| | | Rome – To Die Among Strangers | | | ontem à noite |
| | | Rome – A Legacy of Unrest | | | ontem à noite |
| | | Rome – The Hollow Self | | | ontem à noite |
| | | Rome – The Secret Sons of Europe | | | ontem à noite |
| | | Rome – Odessa | | | ontem à noite |
| | | Rome – The Accidents of Gesture | | | ontem à noite |
Ver mais

Feeds
| | | | | |
| --- | --- | --- | --- | --- |
| 1 | | | | |
| 2 | | | | |
| 3 | | | | |
| 4 | | | | |
| 5 | | | | |
| 6 | | | | |
| 7 | | | | |
| 8 | | | | |
| 9 | | | | |
| 10 | | | | |
| 11 | | | | |
| 12 | | | | |
| 13 | | | | |
| 14 | | | | |
| 15 | | | | |
| 16 | | | | |
| 17 | | | | |
| 18 | | | | |
| 19 | | | | |
| 20 | | | | |
| 21 | | | | |
| 22 | | | | |
| 22 | | | | |
| 24 | | | | |
| 25 | | | | |
| 25 | | | | |
| 27 | | | | |
| 28 | | | | |
| 29 | | | | |
| 29 | | | | |

Feeds
| | | | | | |
| --- | --- | --- | --- | --- | --- |
| 1 | | | | | |
| 2 | | | | | |
| 3 | | | | | |
| 3 | | | | | |
| 3 | | | | | |
| 6 | | | | | |
| 6 | | | | | |
| 6 | | | | | |
| 6 | | | | | |
| 6 | | | | | |
| 6 | | | | | |
| 6 | | | | | |
| 6 | | | | | |
| 6 | | | | | |
| 6 | | | | | |
| 6 | | | | | |
| 6 | | | | | |
| 6 | | | | | |
| 6 | | | | | |
| 6 | | | | | |
Sobre mim
I don't accept friend requests from strangers i.e. people who never talked to me anywhere.
Hopelessly Beethoven addicted...
Favourite genre: Classical
Feel free to recommend stuff.
My fellow Beethoven maniac:
Sviests4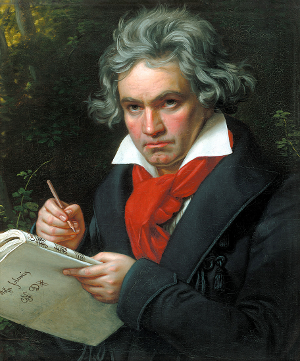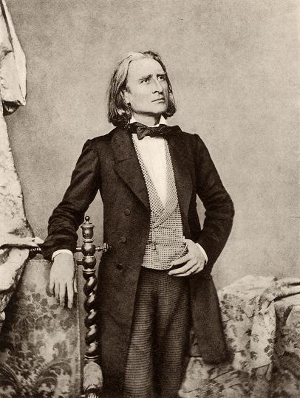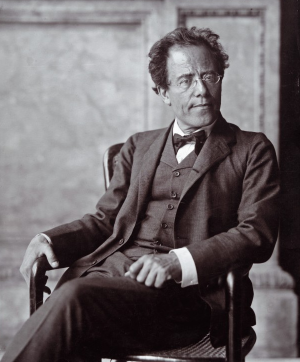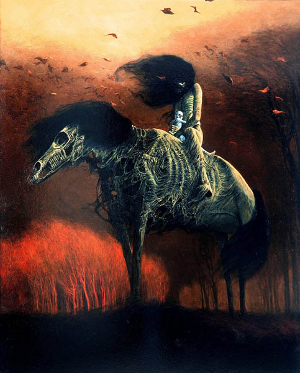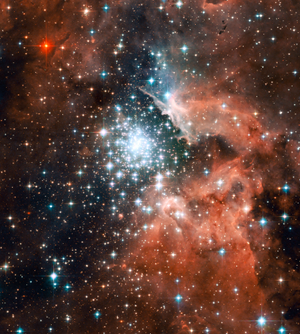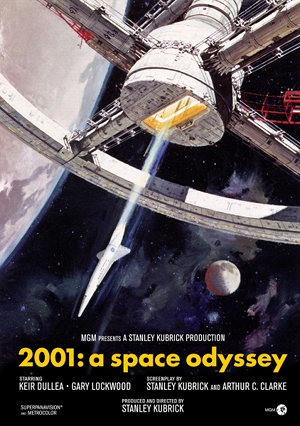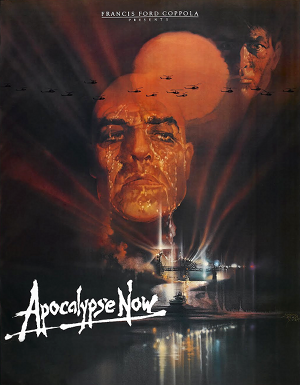 My last.fm groups:
70's Judas Priest
Beethoven's Ninth Symphony
Denis "Piggy" D'Amour
Dimension Hatröss
Hemispheres
Ludwig van Beethoven is our top artist
Manilla Road
Master of Puppets is the most overrated metal album ever
Music is a higher revelation than all wisdom and philosophy.
People who get bored of music easily
The Original Black Sabbath
RUSH is our top artist!
Stained Class
Star Trek: The Next Generation
Beethoven symphonies ranking 2 Jun 2013 |

6 comentários

Rush studio album ranking 5 Abr 2012 |

4 comentários