Sascha, 27, Masculino, AlemanhaÚltima visita: ontem à tarde
3

5

4

8

6

execuções desde 21 Dez 2010
994 Faixas preferidas | 289 Posts | 0 Listas |

5.186 mensagens
| | | | | | |
| --- | --- | --- | --- | --- | --- |
| | | Johann Sebastian Bach – The Art of Fugue, BWV 1080: Chorale: 'Vor deinen Thron tret ich hiermit' ('Wenn wir… | | | Ontem 20:39 |
| | | Johann Sebastian Bach – The Art of Fugue, BWV 1080: Contrapunctus XIV (Fragment of quadruple fugue) | | | Ontem 20:30 |
| | | Johann Sebastian Bach – The Art of Fugue, BWV 1080: Canon per Augmentationem in Contrario Motu | | | Ontem 20:24 |
| | | Johann Sebastian Bach – The Art of Fugue, BWV 1080: Contrapunctus XIII, a 3: Inversus | | | Ontem 20:21 |
| | | Johann Sebastian Bach – The Art of Fugue, BWV 1080: Contrapunctus XIII, a 3: Rectus | | | Ontem 20:19 |
| | | Johann Sebastian Bach – The Art Of Fugue, BWV 1080: Canon Alla Duodecima in Contrapuncto alla Quinta | | | Ontem 20:15 |
| | | Johann Sebastian Bach – The Art of Fugue, BWV 1080: Canon alla Decima in Contrapuncto alla Terza | | | Ontem 20:11 |
| | | Johann Sebastian Bach – The Art of Fugue, BWV 1080: Canon Alla Ottava | | | Ontem 20:07 |
| | | Johann Sebastian Bach – The Art of Fugue, BWV 1080: Contrapunctus XII, a 4: Inversus | | | Ontem 20:05 |
| | | Johann Sebastian Bach – The Art of Fugue, BWV 1080: Contrapunctus XII, a 4: Rectus | | | Ontem 20:03 |
| | | Johann Sebastian Bach – The Art of Fugue, BWV 1080: Canon per Augmentationem in Contrario Motu | | | Ontem 19:58 |
| | | Johann Sebastian Bach – The Art of Fugue, BWV 1080: Contrapunctus XI, a 4 | | | Ontem 15:05 |
| | | Johann Sebastian Bach – The Art of Fugue, BWV 1080: Contrapunctus X, a 4, alla Decima | | | Ontem 15:02 |
| | | Johann Sebastian Bach – The Art of Fugue, BWV 1080: Contrapunctus IX, a 4, alla Duodecima | | | Ontem 14:53 |
| | | Johann Sebastian Bach – The Art of Fugue, BWV 1080: Contrapunctus VIII, a 3 | | | Ontem 14:48 |
| | | Johann Sebastian Bach – The Art of Fugue, BWV 1080: Contrapunctus VII, a 4, per Augmentationem et… | | | Ontem 14:45 |
| | | Johann Sebastian Bach – The Art of Fugue, BWV 1080: Contrapunctus VI, a 4, in Stylo Francese | | | Ontem 14:41 |
| | | Johann Sebastian Bach – The Art of Fugue, BWV 1080: Contrapunctus V | | | Ontem 14:38 |
| | | Johann Sebastian Bach – The Art of Fugue, BWV 1080: Contrapunctus IV | | | Ontem 14:35 |
| | | Johann Sebastian Bach – The Art of Fugue, BWV 1080: Contrapunctus III | | | Ontem 11:49 |
Ver mais

Feeds
| | | | | |
| --- | --- | --- | --- | --- |
| 1 | | | | |
| 2 | | | | |
| 3 | | | | |
| 4 | | | | |
| 5 | | | | |
| 6 | | | | |
| 7 | | | | |
| 8 | | | | |
| 9 | | | | |
| 10 | | | | |
| 11 | | | | |
| 12 | | | | |
| 13 | | | | |
| 14 | | | | |
| 15 | | | | |
| 16 | | | | |
| 17 | | | | |
| 18 | | | | |
| 19 | | | | |
| 20 | | | | |
| 21 | | | | |
| 22 | | | | |
| 22 | | | | |
| 24 | | | | |
| 25 | | | | |
| 25 | | | | |
| 25 | | | | |
| 28 | | | | |
| 29 | | | | |
| 30 | | | | |

Feeds
| | | | | | |
| --- | --- | --- | --- | --- | --- |
| 1 | | | | | |
| 1 | | | | | |
| 1 | | | | | |
| 1 | | | | | |
| 1 | | | | | |
| 1 | | | | | |
| 1 | | | | | |
| 8 | | | | | |
| 9 | | | | | |
| 9 | | | | | |
| 11 | | | | | |
| 11 | | | | | |
| 11 | | | | | |
| 11 | | | | | |
| 11 | | | | | |
| 11 | | | | | |
| 11 | | | | | |
| 18 | | | | | |
| 18 | | | | | |
| 18 | | | | | |
Sobre mim
I don't accept friend requests from strangers i.e. people who never talked to me anywhere.
Hopelessly Beethoven addicted...
...and
Sviests4
is partly to blame :D
Favourite genre: Classical
Feel free to recommend stuff.
Ludwig van Beethoven
(* 16 December 1770 † 26 March 1827)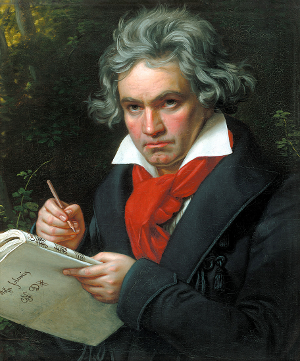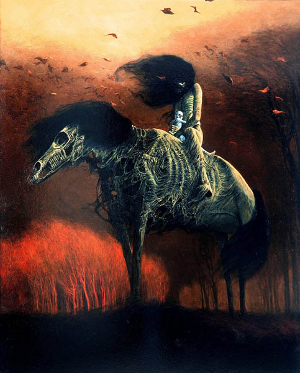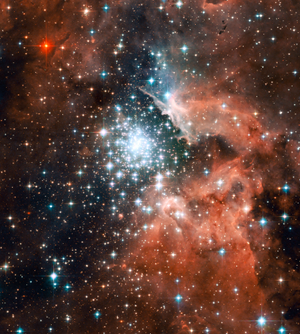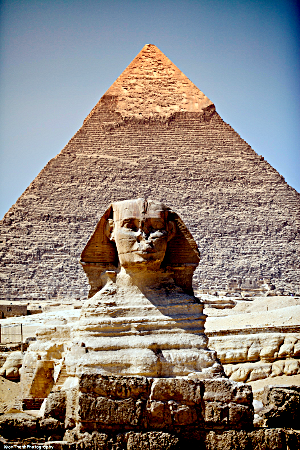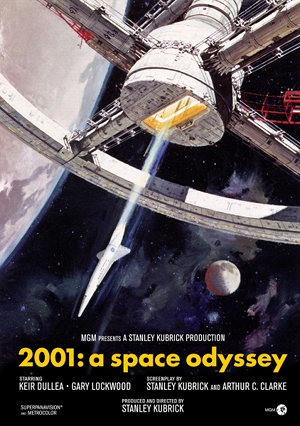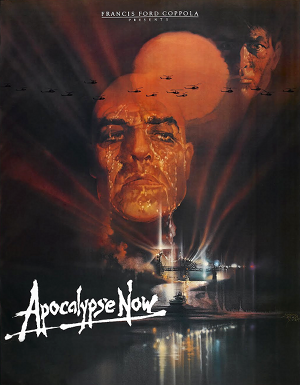 My last.fm groups:
70's Judas Priest
Ashes Against the Grain
Beethoven's Ninth Symphony
Denis "Piggy" D'Amour
Dimension Hatröss
Hemispheres
Ludwig van Beethoven is our top artist
Manilla Road
Master of Puppets is the most overrated metal album ever
Music is a higher revelation than all wisdom and philosophy.
People who get bored of music easily
The Original Black Sabbath
RUSH is our top artist!
Stained Class
Star Trek: The Next Generation