Anita ♫ ♥ ♪ ♥ 【ツ】, 46, Feminino, Reino UnidoÚltima visita: 54 minutos atrás
8

9

5

4

8

execuções desde 27 Ago 2010

Fazendo o scrobble agora -

Rádio Last.fm
(
Rádio de amigos de NitaD1
)
Kenny Rankin – Groovin'
Acabou de ouvir

Carole King – I Feel The Earth Move (Live) (Live Version)

8 minutos atrás

Carly Simon – It Was So Easy

11 minutos atrás

The Band – The Weight

16 minutos atrás

The Beach Boys – Misirlou

18 minutos atrás

Yvonne Baker – You Didn't Say A Word

20 minutos atrás

Tom Jones – It's Not Unusual

23 minutos atrás

Peter, Paul & Mary – Leaving on a Jet Plane

26 minutos atrás

Chicago – Saturday in the Park

30 minutos atrás

Elvis Presley – All Shook Up

32 minutos atrás

The Marcels – Blue Moon

34 minutos atrás

Night Ranger – Don't Tell Me You Love Me

39 minutos atrás

Simon & Garfunkel – Why Don't You Write Me

41 minutos atrás

Dave Dee, Dozy, Beaky, Mick & Tich – Hold Tight!

44 minutos atrás

Randy VanWarmer – Just When I Needed You Most

48 minutos atrás
Ver mais

Feeds
| | | | | | |
| --- | --- | --- | --- | --- | --- |
| 1 | | | | | |
| 2 | | | | | |
| 3 | | | | | |
| 4 | | | | | |
| 5 | | | | | |
| 6 | | | | | |
| 7 | | | | | |
| 8 | | | | | |
| 9 | | | | | |
| 10 | | | | | |
| 11 | | | | | |
| 12 | | | | | |
| 13 | | | | | |
| 14 | | | | | |
| 15 | | | | | |
| 16 | | | | | |
| 17 | | | | | |
| 18 | | | | | |
| 19 | | | | | |
| 20 | | | | | |
| 21 | | | | | |
| 22 | | | | | |
| 22 | | | | | |
| 24 | | | | | |
| 25 | | | | | |
| 26 | | | | | |
| 26 | | | | | |
| 28 | | | | | |
| 29 | | | | | |
| 30 | | | | | |

Feeds
| | | | | | |
| --- | --- | --- | --- | --- | --- |
| 1 | | | | | |
| 2 | | | | | |
| 3 | | | | | |
| 4 | | | | | |
| 5 | | | | | |
| 6 | | | | | |
| 7 | | | | | |
| 8 | | | | | |
| 9 | | | | | |
| 10 | | | | | |
| 11 | | | | | |
| 12 | | | | | |
| 13 | | | | | |
| 14 | | | | | |
| 15 | | | | | |
| 16 | | | | | |
| 17 | | | | | |
| 18 | | | | | |
| 19 | | | | | |
| 20 | | | | | |
| 21 | | | | | |
| 22 | | | | | |
| 23 | | | | | |
| 24 | | | | | |
| 24 | | | | | |
| 26 | | | | | |
| 27 | | | | | |
| 27 | | | | | |
| 29 | | | | | |
| 30 | | | | | |
Sobre mim
Love music....anything that makes my foot tap or my eyes weep
Check out Andre Barlow...Take My Breath Away
http://www.youtube.com/watch?v=K8UnMLYPTco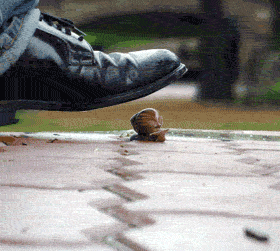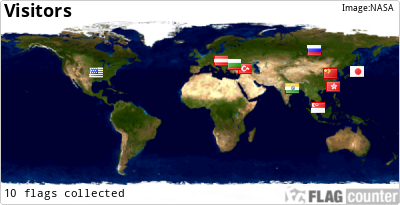 Q. HOW MANY CALORIES ARE THERE IN A PIECE OF CHOCOLATE?
A. WHO CARES?

I've never met a chocolate I didn't like


Did you ever notice there are no recipes for leftover chocolate???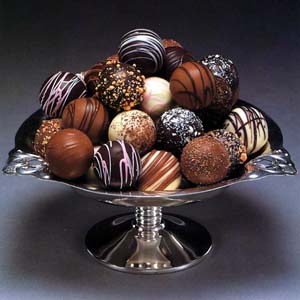 White
You value law, order, community and light. You love to protect the social order and the rule of law. At your best, you are just and protective. At your worst, you are authoritarian and dogmatic. Your symbol is a sunburst. Your enemies are black and red.
********************************************
****CHOCOLATE LOVER LEVEL 69*****
********************************************
I WOULD GIVE UP CHOCOLATE, BUT I'M NO QUITTER.

Man cannot live on chocolate alone; but woman sure can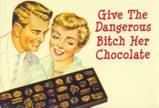 I have this theory that chocolate slows down the aging process.... It may not be true, but do I dare take the chance?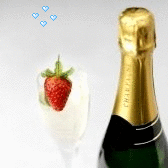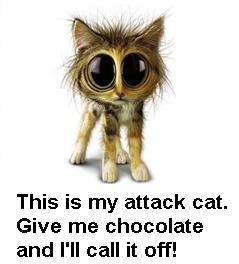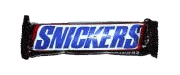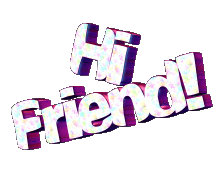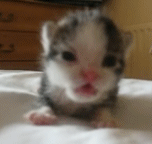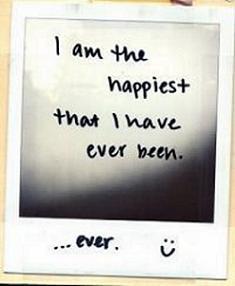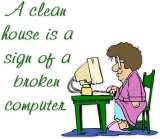 Your Taste in Music Says You're Cheerful
Your musical tastes are upbeat and conventional.
You are an easy going, optimistic person.
Family and friends are very important to you.
You enjoy caring for and helping other people.
You thrive in a tranquil environment, and you do your best to keep things peaceful.
You enjoy your life. You have your priorities straight.
What Does Your Taste in Music Say About You?
Work is Hard. Time for Blogthings!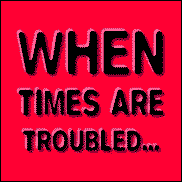 UK Guns n Roses 20 Mai 2012 |

1 comentário

The Lightning Seeds 13 Fev 2012 |

5 comentários