Christof Hendrickx, 24, Masculino, Bélgica
8tracks.com/a_me_with_a_youÚltima visita: Segunda à noite
5

4

2

2

5

execuções desde 16 Mar 2009
742 Faixas preferidas | 130 Posts | 54 Listas |

194 mensagens

Feeds
| | | | | | |
| --- | --- | --- | --- | --- | --- |
| 1 | | | | | |
| 2 | | | | | |
| 3 | | | | | |
| 4 | | | | | |
| 5 | | | | | |
| 6 | | | | | |
| 7 | | | | | |
| 8 | | | | | |
| 9 | | | | | |
| 10 | | | | | |
| 11 | | | | | |
| 12 | | | | | |
| 13 | | | | | |
| 14 | | | | | |
| 15 | | | | | |

Feeds
| | | | | | |
| --- | --- | --- | --- | --- | --- |
| 1 | | | | | |
| 2 | | | | | |
| 3 | | | | | |
| 4 | | | | | |
| 4 | | | | | |
| 6 | | | | | |
| 7 | | | | | |
| 8 | | | | | |
| 9 | | | | | |
| 9 | | | | | |
| 11 | | | | | |
| 11 | | | | | |
| 13 | | | | | |
| 13 | | | | | |
| 15 | | | | | |
Sobre mim
a-Me-with-a-You's Top Albums For 2012 (updated version: December 31st 2012)
01. Sharon Van Etten - Tramp
02. Woods - Bend Beyond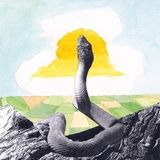 03. Beach House - Bloom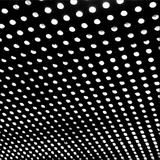 04. Grizzly Bear - Shields
05. DIIV - Oshin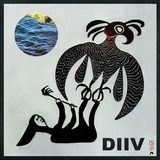 06. Whirr - Pipe Dreams
07. Fiona Apple - The Idler Wheel Is Wiser Than the Driver of the Screw and Whipping Cords Will Serve You More Than Ropes Will Ever Do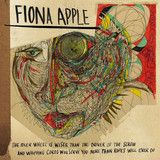 08. Magic Trick - Ruler of the Night
09. Dirty Projectors - Swing Lo Magellan
10. Hospitality - Hospitality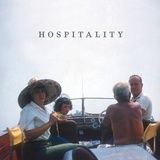 11. Spiritualized - Sweet Heart Sweet Light
12. Damien Jurado - Maraqopa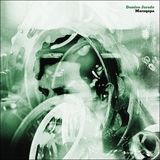 13. Lotus Plaza - Spooky Action at a Distance
14. Tame Impala - Lonerism
15. Chris Cohen - Overgrown Path
16. Chromatics - Kill For Love
17. Wild Nothing - Nocturne
18. Sun Kil Moon - Among The Leaves
19. Beachwood Sparks - The Tarnished Gold
20. The Tallest Man on Earth - There's No Leaving Now
21. Melody's Echo Chamber - Melody's Echo Chamber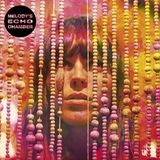 22. Nada Surf - The Stars Are Indifferent to Astronomy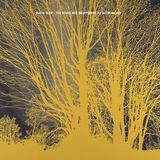 23. First Aid Kit - The Lion's Roar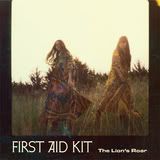 24. Memoryhouse - The Slideshow Effect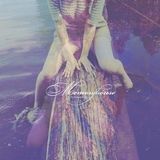 25. Angus Stone - Broken Brights
Are our tastes compatible?
Try one of my mixes.
8tracks
Rumor has it that I wasn't born,
I just walked in one frosty morn',
Into the vision of some vacant mind...
I'm doing the one thing I asked myself not to do, which is to write without picturing your face.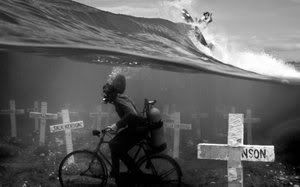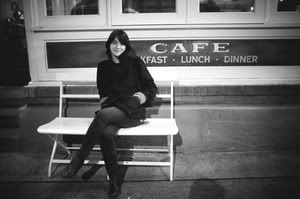 I assume my phone is dead because it hasn't rung for months
If tomorrow is the funeral do you think that you could come?
I could give you back your music and your t-shirts and your socks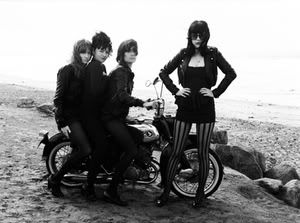 Him yelling, Give me lust, baby.
Flash.
Give me malice.
Flash.
Give me detached existentialist ennui.
Flash.
Give me rampant intellectualism as a coping mechanism.
Oh love of mine, would you condescend to help me, 'cause I'm stupid and blind?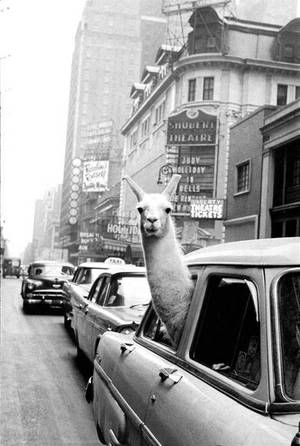 I wanted you so badly my stomach hurt: your pale face framed in wild tangles of near-black hair, your small and crooked teeth, your collarbone a quick sketch of wings. Forgive me for saying this, but your beauty is strange, and I was proud to discover it, proud of my eye, like a record-store clerk who proudly wears the black t-shirt of his beloved, unsigned band.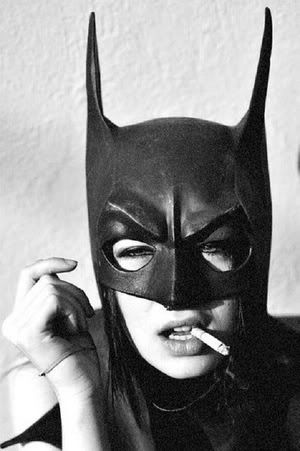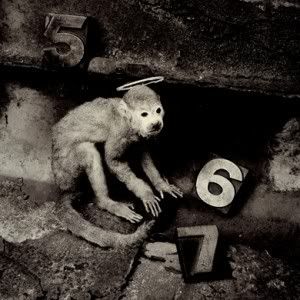 Take the guitar player for a ride
'Cause he ain't never been satisfied
He thinks he owes some kind of debt
For me, I was reveling as much in the music as in the idea of that coming out of me. That's one of the primary experiences I have listening to music, do I automatically start to picture myself playing those two notes on the piano, and what kind of feeling would that be to have that coming out of me?
Atividade recente