The trees are whispering my name..., 27, Masculino, NoruegaÚltima visita: Sábado à tarde
4

7

1

0

0

execuções desde 2 Out 2010

Feeds
| | | | | |
| --- | --- | --- | --- | --- |
| 1 | | | | |
| 2 | | | | |
| 3 | | | | |
| 4 | | | | |
| 5 | | | | |
| 6 | | | | |
| 7 | | | | |
| 8 | | | | |
| 9 | | | | |
| 10 | | | | |
| 11 | | | | |
| 12 | | | | |
| 13 | | | | |
| 14 | | | | |
| 15 | | | | |
| 16 | | | | |
| 17 | | | | |
| 18 | | | | |
| 19 | | | | |
| 20 | | | | |
| 21 | | | | |
| 22 | | | | |
| 23 | | | | |
| 24 | | | | |
| 25 | | | | |
| 26 | | | | |
| 27 | | | | |
| 28 | | | | |
| 29 | | | | |
| 29 | | | | |
| 29 | | | | |
| 32 | | | | |
| 32 | | | | |
| 34 | | | | |
| 35 | | | | |
| 36 | | | | |
| 36 | | | | |
| 38 | | | | |
| 38 | | | | |
| 40 | | | | |
| 41 | | | | |
| 42 | | | | |
| 43 | | | | |
| 44 | | | | |
| 45 | | | | |
| 46 | | | | |
| 47 | | | | |
| 48 | | | | |
| 49 | | | | |
| 50 | | | | |

Feeds
Sobre mim
Greetings, friends.
Favorite music: Punk/hardcore, indie rock, shoegaze, metal (death-doom, folk, viking, stoner, gothic), hip hop, psychedelic rock, gothic country, post-punk, punk blues, noise rock, industrial, garage rock, alt-country, jazz & nu-jazz, drone, electronica, minimalism & modern classical, no wave + lots more. I'll try anything once.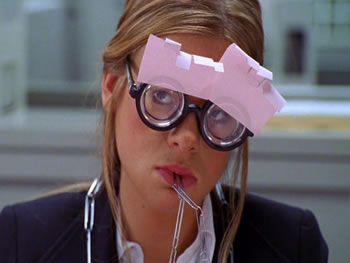 I'm about 50% geeky, 20% artsy, 17% punk, 17% gamer, 1% bad at math.
I also like going bowling.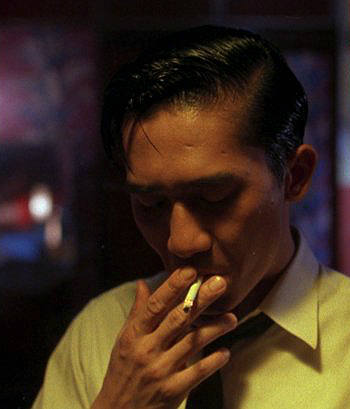 And I'm a film fanatic. So send me a shout with a recommendation! If it's on Netflix, that's a huge plus :)
See you later.
-----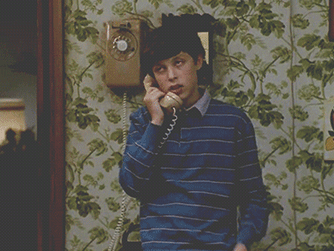 Atividade recente