Luis - I can see what a knife's meant to be, 22, MasculinoÚltima visita: 17 horas atrás
3

4

2

7

8

execuções desde 17 Set 2009
758 Faixas preferidas | 78 Posts | 0 Listas |

1.155 mensagens
| | | | | | |
| --- | --- | --- | --- | --- | --- |
| | | Iron Maiden – The Clairvoyant | | | Ontem 05:51 |
| | | Iron Maiden – Bring Your Daughter... To The Slaughter | | | Ontem 05:43 |
| | | Iron Maiden – Fear of the Dark | | | Ontem 05:36 |
| | | Iron Maiden – Afraid to Shoot Strangers | | | Ontem 05:29 |
| | | Iron Maiden – The Evil That Men Do | | | Ontem 05:22 |
| | | Iron Maiden – Can I Play With Madness | | | Ontem 05:14 |
| | | Iron Maiden – From Here to Eternity | | | Ontem 05:10 |
| | | Iron Maiden – Wrathchild | | | Ontem 04:59 |
| | | Iron Maiden – The Number of the Beast | | | Ontem 04:54 |
| | | Iron Maiden – Be Quick or Be Dead | | | Ontem 04:51 |
Ver mais

Feeds
| | | | | | |
| --- | --- | --- | --- | --- | --- |
| 1 | | | | | |
| 2 | | | | | |
| 3 | | | | | |
| 4 | | | | | |
| 5 | | | | | |
| 6 | | | | | |
| 7 | | | | | |
| 8 | | | | | |
| 9 | | | | | |
| 10 | | | | | |
| 11 | | | | | |
| 12 | | | | | |
| 13 | | | | | |
| 14 | | | | | |
| 15 | | | | | |
| 16 | | | | | |
| 17 | | | | | |
| 18 | | | | | |
| 19 | | | | | |
| 20 | | | | | |
| 21 | | | | | |
| 22 | | | | | |
| 23 | | | | | |
| 24 | | | | | |
| 25 | | | | | |
| 26 | | | | | |
| 27 | | | | | |
| 28 | | | | | |
| 29 | | | | | |
| 30 | | | | | |

Feeds
| | | | | | |
| --- | --- | --- | --- | --- | --- |
| 1 | | | | | |
| 2 | | | | | |
| 3 | | | | | |
| 3 | | | | | |
| 5 | | | | | |
| 6 | | | | | |
| 7 | | | | | |
| 7 | | | | | |
| 7 | | | | | |
| 7 | | | | | |
| 11 | | | | | |
| 12 | | | | | |
| 13 | | | | | |
| 13 | | | | | |
| 13 | | | | | |
| 16 | | | | | |
| 17 | | | | | |
| 18 | | | | | |
| 19 | | | | | |
| 19 | | | | | |
Sobre mim
R.I.P Mark Reale,Ronnie James Dio
My name is Luis,im from Sevilla,Spain,but i live in a lovely beach port in Mexico.
Home sweet home :)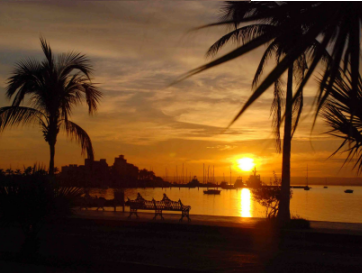 These are my pets:
This is my kitten, Iommi:
Here you can see him playing Raining Blood by Slayer
As you can see he likes to rock out with his guitar,a Gibson Les Meow.his main influences are Faster Pussycats,Cat Stevens,Pantera,Stray Cats,Jaguar,Tygers of pan tang, among others.
He also likes to play videogames: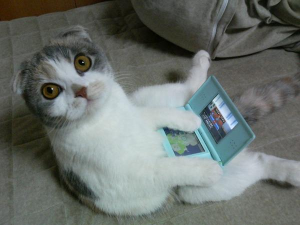 My bunny,Hazel,named after the hero of the rabbit novel,Watership Down: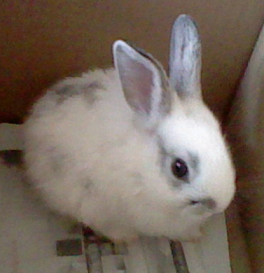 And my dog,Blondie,when he was a puppy: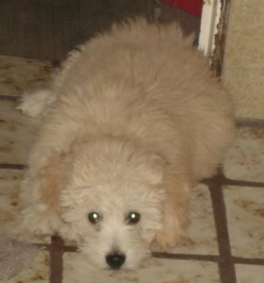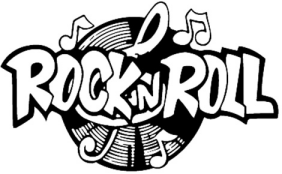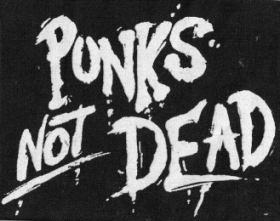 I was born to Rock 'n' Roll :O.I love rock music,and Heavy Metal is my favourite genre,including subgenres like thrash metal,power metal,death metal,among others. Im kind of picky with my music, but im open minded to listen to any style, i don´t care about if is "true" or not.Hard rock is one of my favourites styles,specially the 70´s bands,anyway,i enjoy many forms of rock,i also like punk rock,grunge,and sometimes other musical styles like Jazz,Classical or Pop.My music taste tends to vary and change or evolve over the years,but overall my favourite bands always remain with me.
I also play guitar (although not as good as my cat) have been playing for a few years,so im still rookie and have a lot to learn,but i work hard on it, some of my favourites and main influences include:
Led Zeppelin,Black Sabbath,Judas Priest,Deep Purple,Thin Lizzy,Motorhead,UFO,Jimi Hendrix,King Crimson,
Cream,Queen,Iron Maiden,Diamond Head,Mercyful Fate,Rainbow,Metallica,Slayer,Rage,Exodus,Testament,
Soundgarden,Kreator,Scorpions,Venom,Sodom,Blind Guardian,Overkil,Angra,Celtic Frost,
Alice in Chains,Accept,Jethro Tull,Van Halen,Discharge,Megadeth,Sepultura,Neil Diamond,Raven,
Blue Oyster Cult,Heathen,Iced Earth,Virgin Steele,Annihilator,Metal Church,Saxon, Queensryche,AC/DC,
Budgie,Savatage,Helloween,Gamma Ray,Anthrax,Death,Symphony X,The Misfits,Nirvana,
Obituary,Non Servium,Bad Religion,and many,many more.
Normally i accept most friend requests,but would be cool if you can add a comment first, anyway, i don´t mind if you
don´t, anybody is welcome to my fan club :P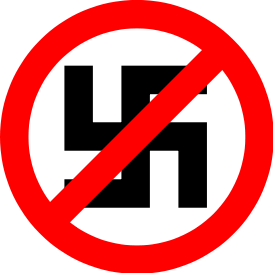 I despise racism,fascism,and other kind of scum.So nazi punks fuck off.
"Seguiremos pelando una vez más
Sin olvidar quien es nuestro rival
Escucharemos la voz de nuestro interior
Que nos recuerda que somos antinazis"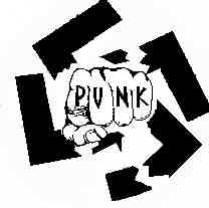 Awesome bands: